Travel with Maud -founder of Behind the Hill, and visit our artisans!
NEXT TRIP — Guatemala: Artisans' workshops Tour
March 14-21, 2020
Indigo dye workshop, Antigua guided tour, visit at Luna Zorro's studio, visit of artisans' workshops, visit of a coffee farm, explore the small Maya villages around lake Atitlan, and much more.
Fill up this form if you want to know more about this trip. We'll get back to you shortly,
Very wonderful and enlightening trip!
M. Gambrell - Winter 2019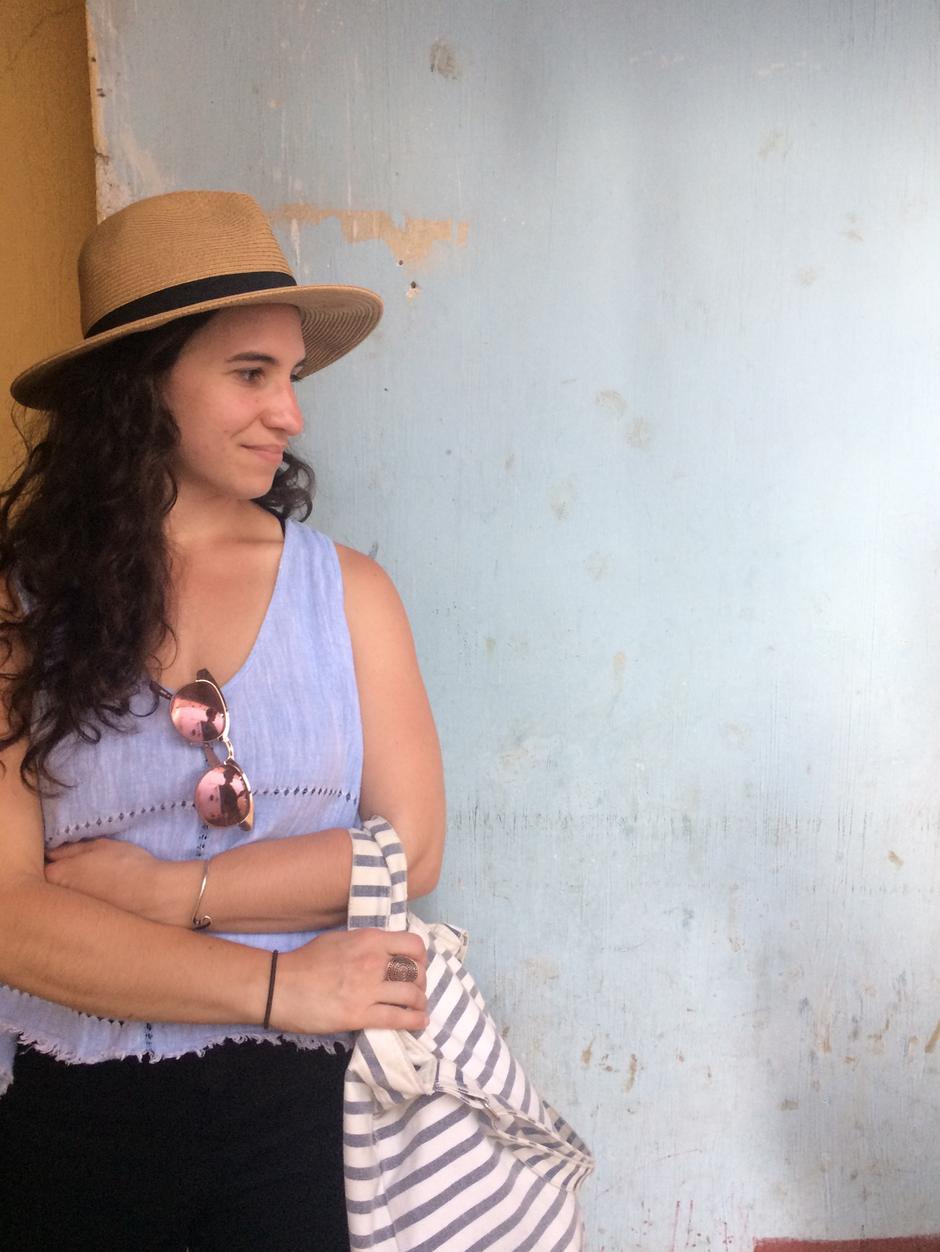 Maud, I cannot say enough how amazing the trip was. It was so well curated and so much fun. All my friends (and teachers) at Parsons are very jealous. Thank you for taking us everywhere.
And I am so happy to have met everyone!